HTML5 Streaming Video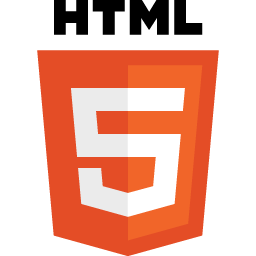 RooCam LIVE!
is now powered by HTML5 streaming video! HTML5 offers a number of advantages over the old Flash player on both desktops and mobile devices. The latest versions of most browsers support HTML5 video, including Firefox, Chrome and Internet Explorer. Just click on the
WATCH
link, above, to start viewing
RooCam LIVE!
in glorious HTML5 video!
If you still need to use Flash to watch
RooCam LIVE!
, click on the
RooCam LIVE! (Flash)
link or the
RooCam LIVE! Video AND Chat
link, above.
RooCam LIVE! Chatroom
The RooCam LIVE! chatroom can always be found HERE. This chat feature works best with an IRC client like mIRC or, my favorite, Chatzilla. Connect your IRC client to irc.wtower.com and go to channel #roocam-2. Or, if your browser supports it, use this link: irc://irc.wtower.com/roocam-2

Otherwise, if you prefer, you may use the Web-based Chat Client. You can also visit the RooCam LIVE! Video + Chat page (where both the video stream and the chatroom are on a single web page).
---
This site will give you a look into my version of the creative process. When online, you'll see a live video stream of my desktop, providing an ongoing look at works in progress as they develop!
If you see a test pattern, above left, then RooCam is offline. Check the schedule, below, for details!
---
RooCam LIVE! and all images presented here are copyright © 1996-2017 by Timothy Fay, and may not be distributed or reproduced without permission. Thanks!

Back to ROOTOON